Regular price
$59.00
Sale price
$49.00
Unit price
per
Sale
Sold out
The purest form of Natural Fulvic Acid, 65+ Ionic Trace Minerals, Polyphenols, Plant Electrolytes, and Amino Acid

Gently dried through clean water extraction, preserving bioactives without the use of harsh chemicals

Add to anything! Purified Water, Cooled Coffee, Smoothies etc.
Ingredients: Fulvic Acid Complex (From Ancient Plant Deposits)
Dosage 300mg 
100 Servings
View full details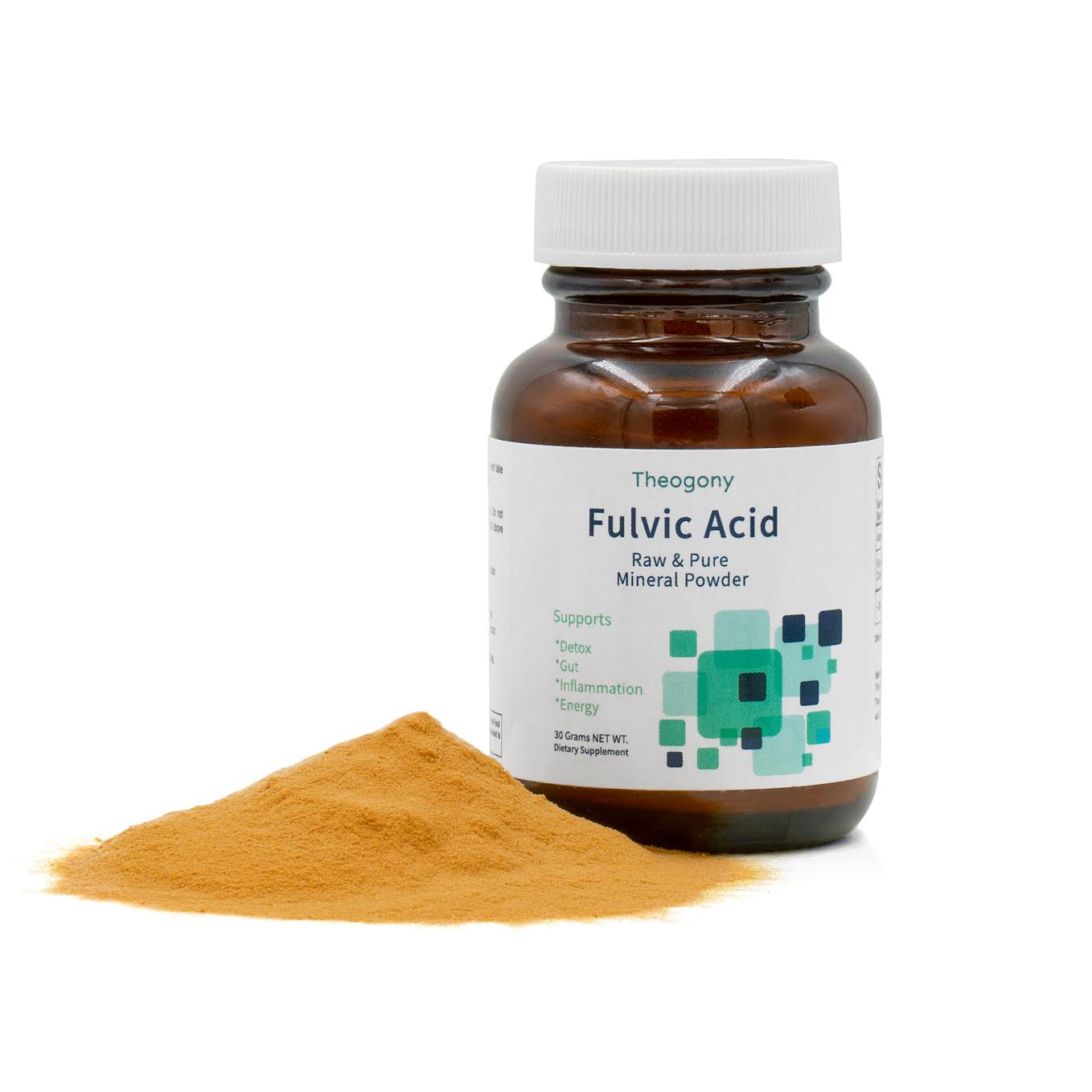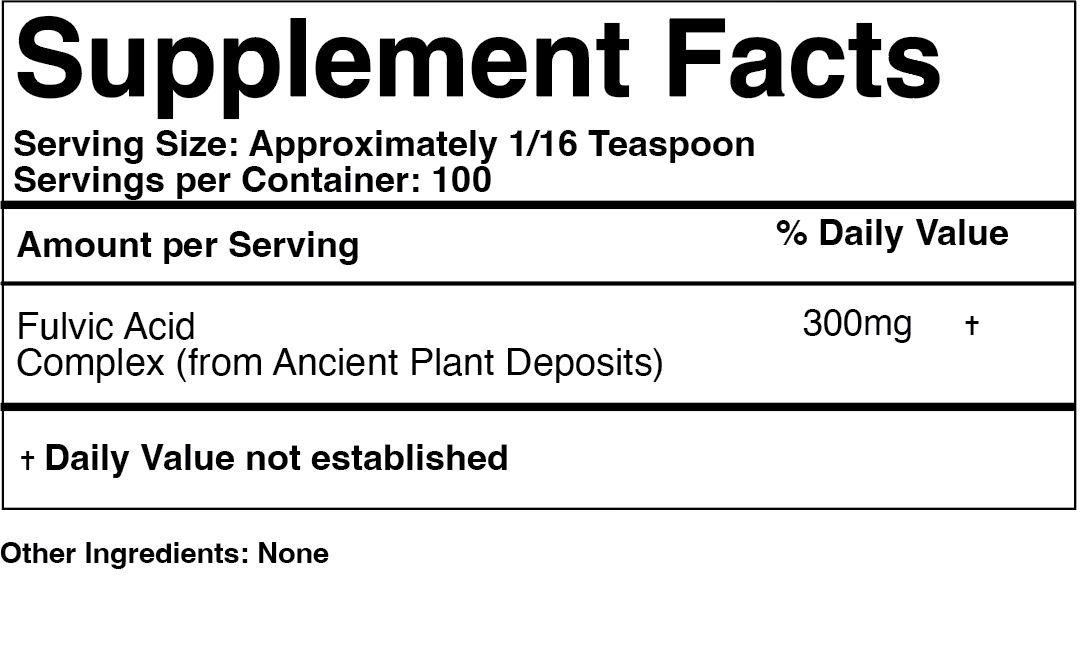 Unlock Your True Potential with One Small Scoop: Total Body Wellness
Clean Energy & Hydration*

Hair, Skin & Nails (Natural Collagen Support)*
Ingredient Traceability & Testing
Many brands don't disclose the origins of their raw materials, leaving you in the dark. They'll use words like "Made or Manufactured in the USA" when, in reality, their ingredients are sourced from other countries, and the ingredients are "assembled" in the US.
At Theogony, we proudly provide complete traceability so you know where our product originates.
Our starting humic material is cherry-picked from several mines in the USA and then shipped to Arizona for gentle Fulvic water extraction and drying. The facility where we bottle our Fulvic Acid is in Tempe, Arizona, and is NSF cGMP certified.
Throughout this process our product is tested multiple times for Identification, Purity, Heavy Metals, and Pathogenic Bacteria.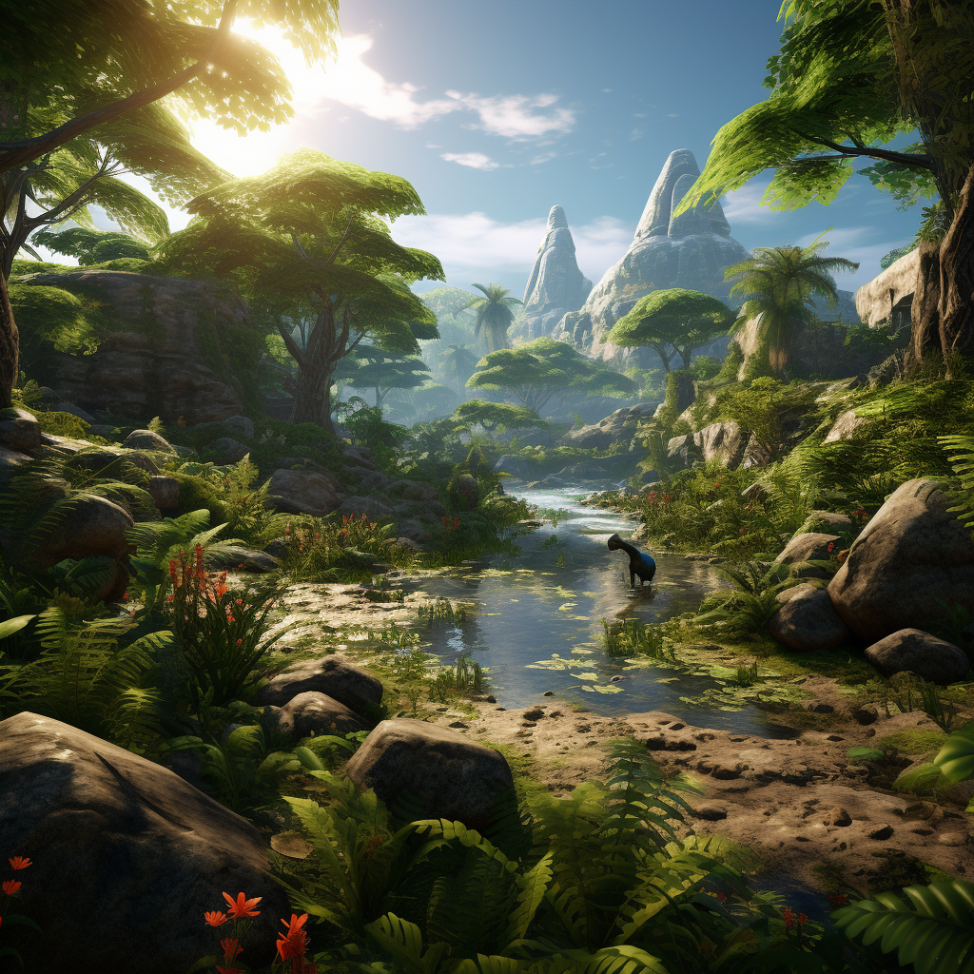 What Is Fulvic Acid? The Ancient Spark Of Life
In the ancient past, vibrant forests teeming with life thrived in an environment untouched by modern-day pollutants and harmful chemicals. As plant matter decomposed and underwent a miraculous transformation process, aided by microbes and compression in the soil, vital bioactive nutrients were locked away, giving birth to a remarkable substance known as Fulvic Acid.

Clincal Studies
Mineral Biosciences has invested over 2 million in clinical trials and clean extraction technology for our unique Fulvic Acid ingredient.
Topics of Research
Energy*
Hair, Skin and Nails*
Chelation (Detox)*
Absorption of Nutrients*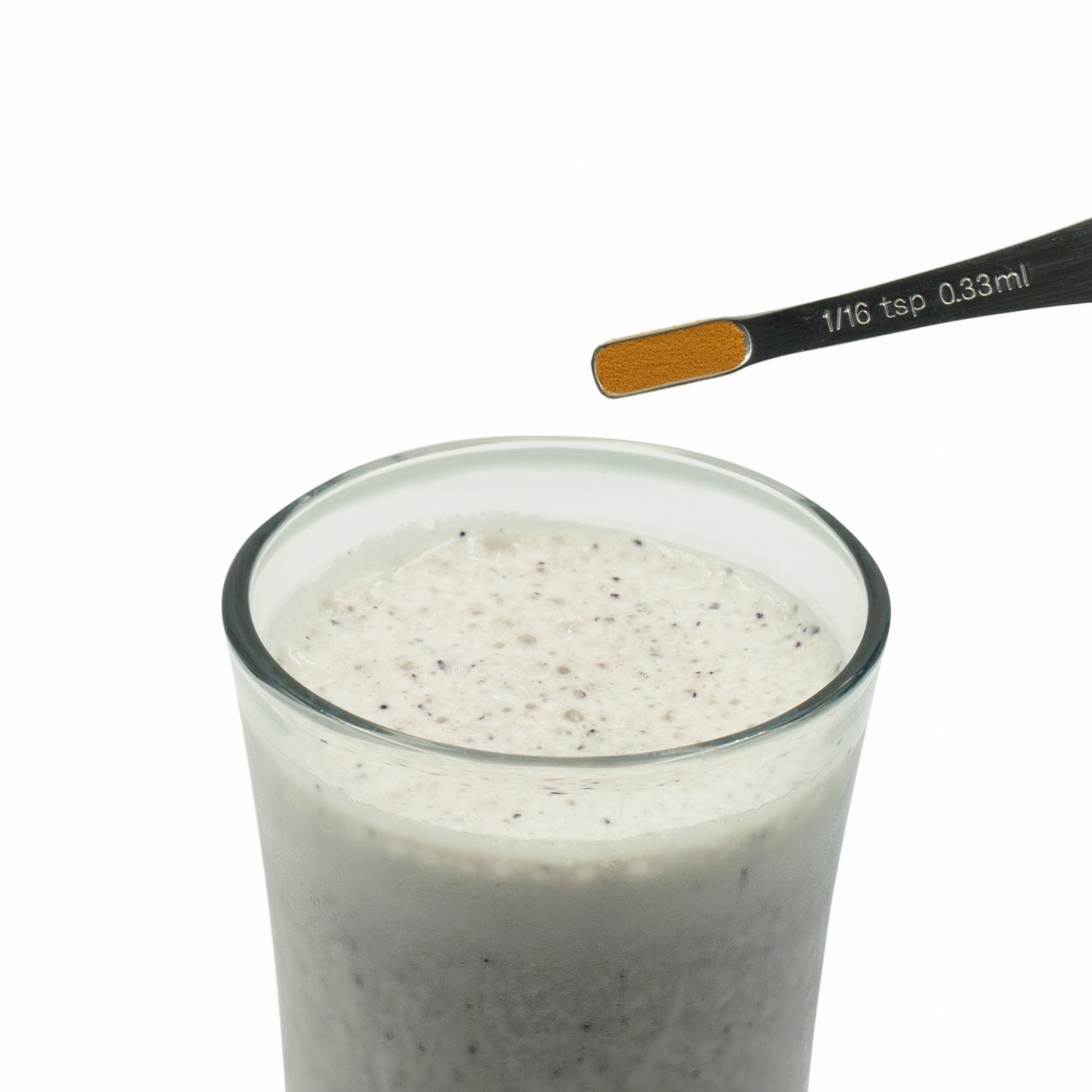 How To Use It
Using the small scooper, measure out your desired dose of Fulvic Minerals. Place into a cup of water, tea, smoothies or coffee to dissolve.
Our Unrivaled Fulvic Mineral Complex
Unlike any other, our Fulvic Mineral Complex achieves unparalleled purity, carefully crafted into a mesmerizing golden powder, free from any black humates that might tarnish its brilliance. We prioritize your well-being and the environment, which is why our clean water extraction process shuns harsh chemicals, preserving the utmost purity of these precious nutrients.
Gently dried into a potent powder form, it retains every vital nutrient, ensuring that its potency remains unyielding.
Cleanest Water Extraction Of Fulvic Minerals
Mineral Biosciences, has developed a groundbreaking water extraction process that allows us to concentrate Fulvic Acid to an unprecedented level of purity - an astonishing 92%.

FAQ
What's the serving size of this formula?

One serving is one 1/16 TSP scoop. Approximately 300mg
Do you Lab Test?

Yes, all of our products are rigorously lab tested for purity & potency. We also test for heavy metals and microbial contamination.
Where is this product manufactured?

Our Fulvic Acid product is extracted & manufactured in the USA
Why should you consider taking Fulvic Acid?